Collaborators
Meet some of the people who collaborate with Ann Vautour. They share common values, intellectual curiosity, and a commitment to always provide their best for clients. Together they continue to create and deliver brilliant programs that encourage and foster human development.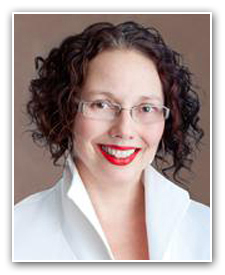 Jacqueline Throop Robinson
Canadian but works mostly everywhere else; Author of the Amazon bestselling book, Fire Up Your Team: 50 Ways for Leaders to Connect, Collaborate and Create with Their Teams; Co-founder of Passion Works (a system to create and sustain passion in the workplace) and Sign In (a program designed to focus on the true meaning and spirit of collaboration); Works with executive teams and leaders at all levels to spark engagement that reignites passion, productivity and performance.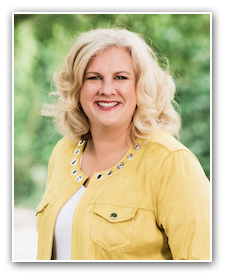 Catherine Priestman
CP Business Solutions Inc. a marketing company offers nothing short of excellence to clients.
Under Catherine's lead her team assists you in reaching your image and marketing goals and provides quality service that will marry your brand and products with outstanding results.
Distinctive branding, information marketing and corporate events.
Outstanding ideas always.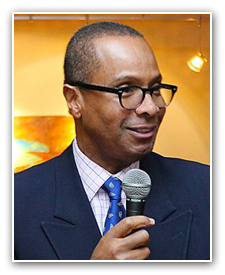 Evan Carter
Accomplished clean, clever, stand up comedian Evan tours across North America bringing people together with laughter. Corporate emcee, entertainer, facilitator and co-founder of Sign In (a program designed to focus on the true meaning and spirit of collaboration). His appearances include "George Stromboulopoulos Tonight", plus his own half hour specials on CBC and The Comedy Network. On radio, Evan appears regularly on CBC's "Metro Morning", "Fresh Air", "Later the Same Day", "LOL" and "The Debaters".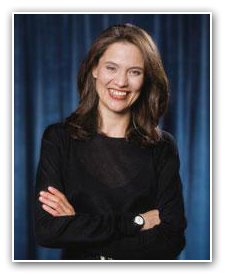 Judy Croon
Judy is a comedian, motivational speaker, emcee and author. She has been the opening act for many celebrities including; John Stewart, Lewis Black, Robert Klein and Joan Rivers. Her specials have appeared on NBC, CBS, CTV and The Comedy Network. She is a co-author of "From the Stage to the Page: Life Lessons from Four Funny Ladies!" Judy draws from her standup performance experience to entertain, inform and inspire in her dynamic keynotes entitled: "Relieving Work Related Stress with Humour" and "Taming Office Hecklers".Judy is the creator and host of "Laughlines", "Stand Up for The Girls" and "Dogstarz" which have helped raise over $650,000 for breast cancer research and animal rescue groups.